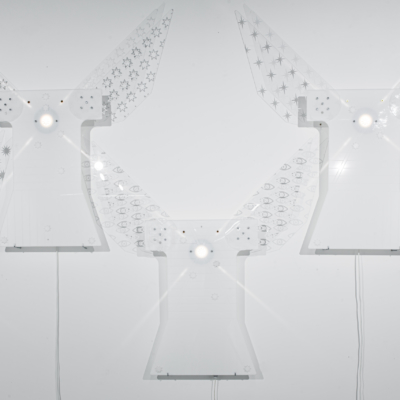 KULTPROEKT GALLERY
Gallery Kult Proekt, during its 12-year history has implemented more than 150 projects, including collaborations with different museums from Moscow and Saint Petersburg and other cultural institutions. Its projects were nominated for Kandinsky and Kurekhin awards and has regularly participated at the Moscow Biennale of Contemporary Art.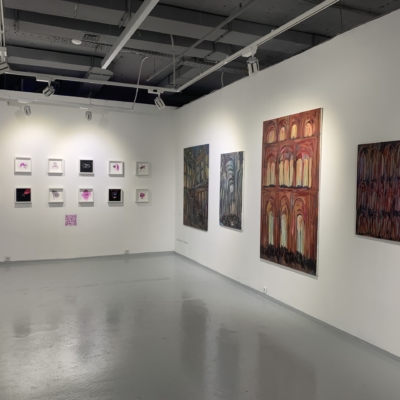 Arts Square Gallery
SENSE Gallery is a contemporary art gallery that works with volume and space, promoting digital and public art. Gallery collaborates with rising sculptors, artists, digital artists, photographers. The gallery has an educational project SENSE.live and three thematic communities: for artists, gallery owners and investors.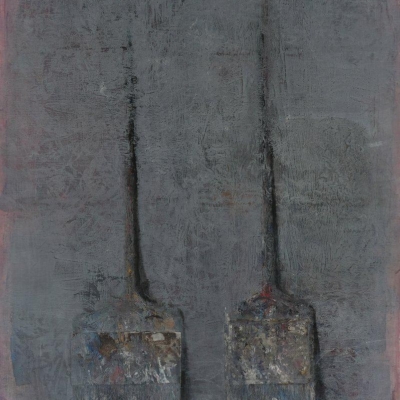 KUPOL GALLERY
Heritage Gallery was founded by art critic and collector Kristina Krasnyanskaya. Starting out as a gallery specializing in art of the first wave Russian diaspora, it has since then expanded its scope and is presenting Russian art from the first half of the 20th century, as well as modern and contemporary art.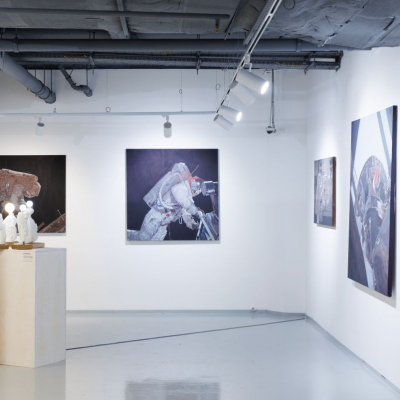 MARSH
The new Russian gallery MARSH was opened in April 2022 by collector Roman Shabanov and artist Nastya Miro. The Roma's collection contains more than 2,000 works by contemporary artists.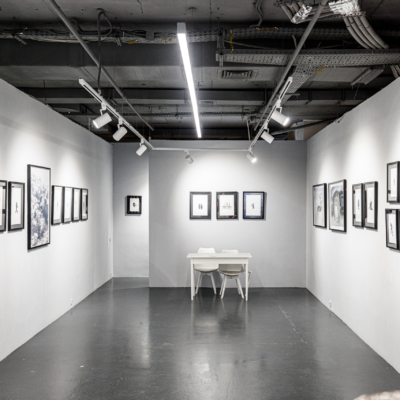 SYNTAX GALLERY
The key mission of Syntax Gallery is to establish a space for conversation between different artistic strategies and generations as well as promote Russian contemporary artists on the international scene. Founded in 2018, Syntax Gallery is the brainchild of art dealer and curator Elvira Tarnogradskaya, the Head of Artika Project LLC and Co-Founder of Triangle Gallery.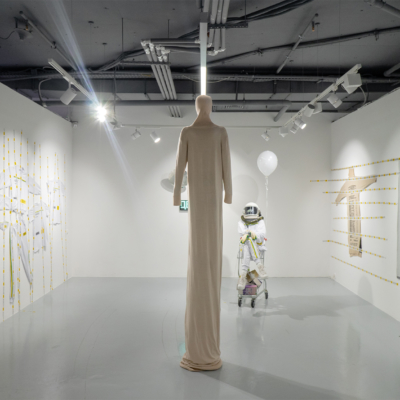 PA GALLERY
PA Gallery represents Russian and international contemporary artists as well as unofficial soviet art of the late 20th century. PA Gallery artists come from different backgrounds, their artistic practices vary from traditional painting to sculpture and video art.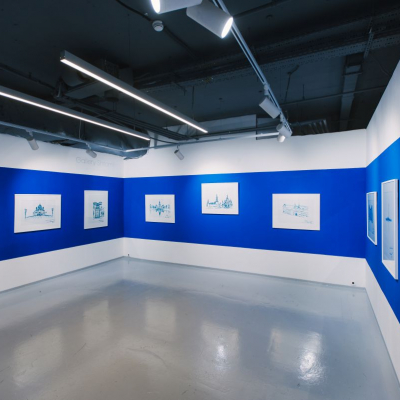 Gallery Shtorm
Gallery Shtorm is a non-conventional commercial gallery, combining online and offline experiences. It is focused on the primary market for contemporary artworks and represents artists with global scope, working across different mediums.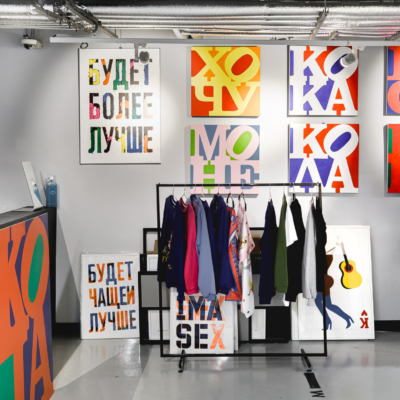 CUBED ART SHOP & GALLERY
Gallery and art shop Cubed specializes in replicable prints, multipliers and art objects both young and already well-known Russian artists. Limited edition posters, prints and sculptures, tableware, kinetic and decorative objects, accessories, jewelry, toys and gifts for art lovers and hard to surprise people.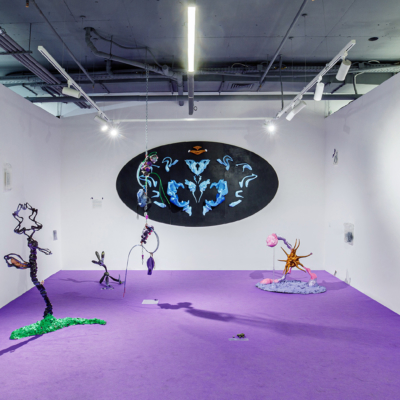 ALISA GALLERY
Alisa is a new contemporary art gallery founded by curator and art manager Alisa Bagdonaite, chief curator of the Zarya Center for Contemporary Art (Vladivostok), who has curated and overseen many exhibitions and projects with a view to support artists and foster the Russian contemporary art scene.