PA Gallery represents Russian and international contemporary artists as well as unofficial soviet art of the late 20th century.
PA Gallery artists come from different backgrounds, their artistic practices vary from traditional painting to sculpture and video art. Their works have been featured in international Biennials and are included in private and public collections around the world. PA Gallery takes part in international art fairs, partners with art institutions and consults private collections.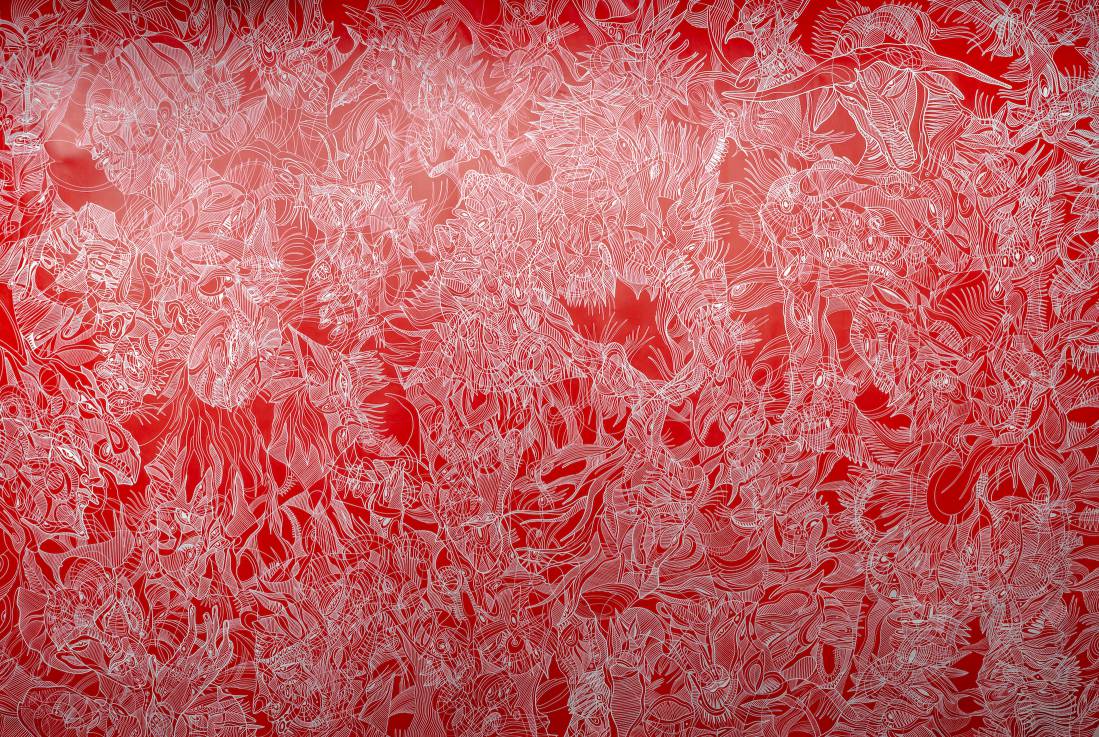 September 13, 2021
Pure Experience. An exhibition by Dmitry Shabalin and Adil Aubekerov at PA Gallery's Large...
Read More