Gallery Shtorm is a non-conventional commercial gallery, combining online and offline experiences. It is focused on the primary market for contemporary artworks and represents artists with global scope, working across different mediums. The gallery started as a nomadic project, eliminating the concept of a permanent space and representing its artist through staging finite and curated exhibitions in both digital and physical realms. Since then the gallery has grown into having two permanent spaces in London and Moscow. It continues to arrange Nomadic exhibitions as well as shows in the gallery's online viewing room, often in collaboration with partner charities. It is also currently working on expansions on other markets.
Gallery Shtorm proudly advocates for the autotelic movement and is committed to work as a collaborative platform for the artists to unite in the cumulative goal of bringing art back to its roots. The artists represented are at the top of the gallery's hierarchy of needs. We are fascinated to understand the process of works creation and its intangible values and are fully committed to help our artists create and communicate.
Founded by Anna Shtorm, art professional with a finance background and a passionate collector and art enthusiast herself, the gallery's aim is to make the art world a more transparent, fair and responsible space for all artists, collectors and the environment.
At Gallery Shtorm we are certain that art can create a positive impact at all times, both on personal and global levels. We trust it is the responsibility of the art world professionals to make the art market more sustainable. Gallery Shtorm is a member of Galleries Climate Coalition and takes its part by offsetting its carbon footprint through supporting organisations battling climate change. The gallery also supports other causes through collaborations with various charities aimed at making the world a better place to live.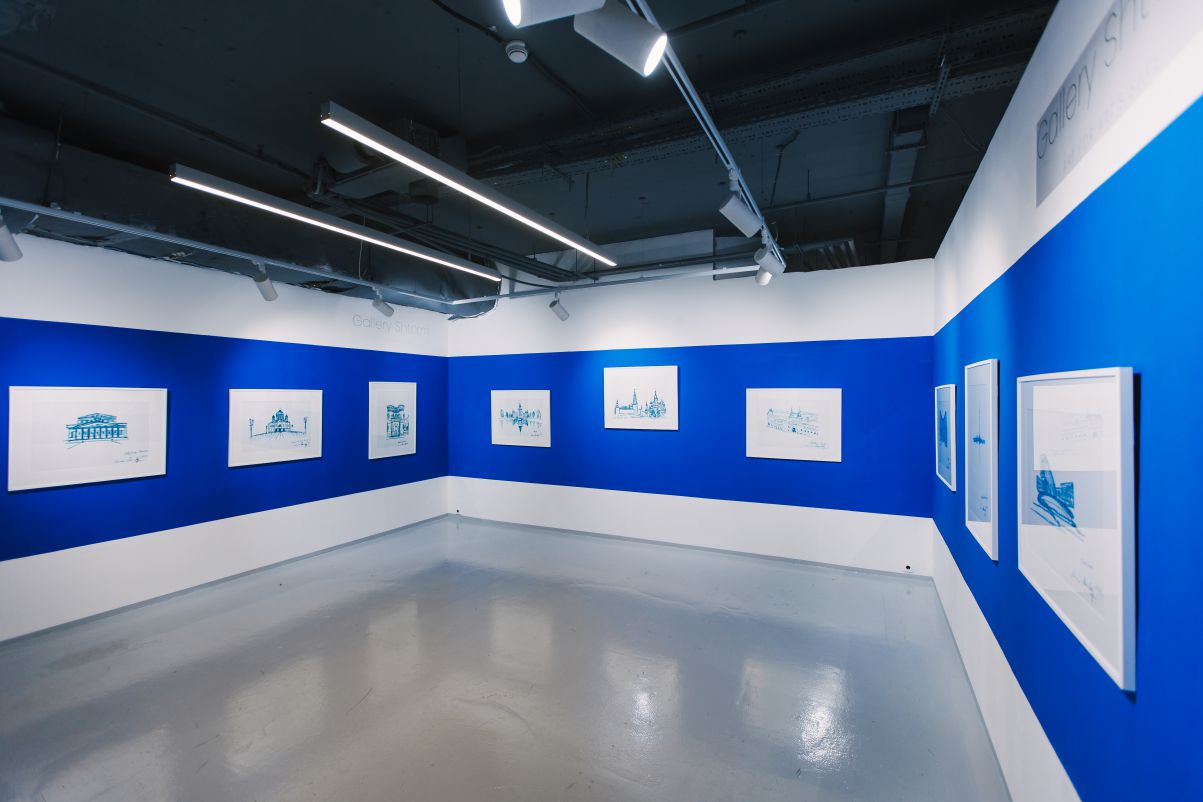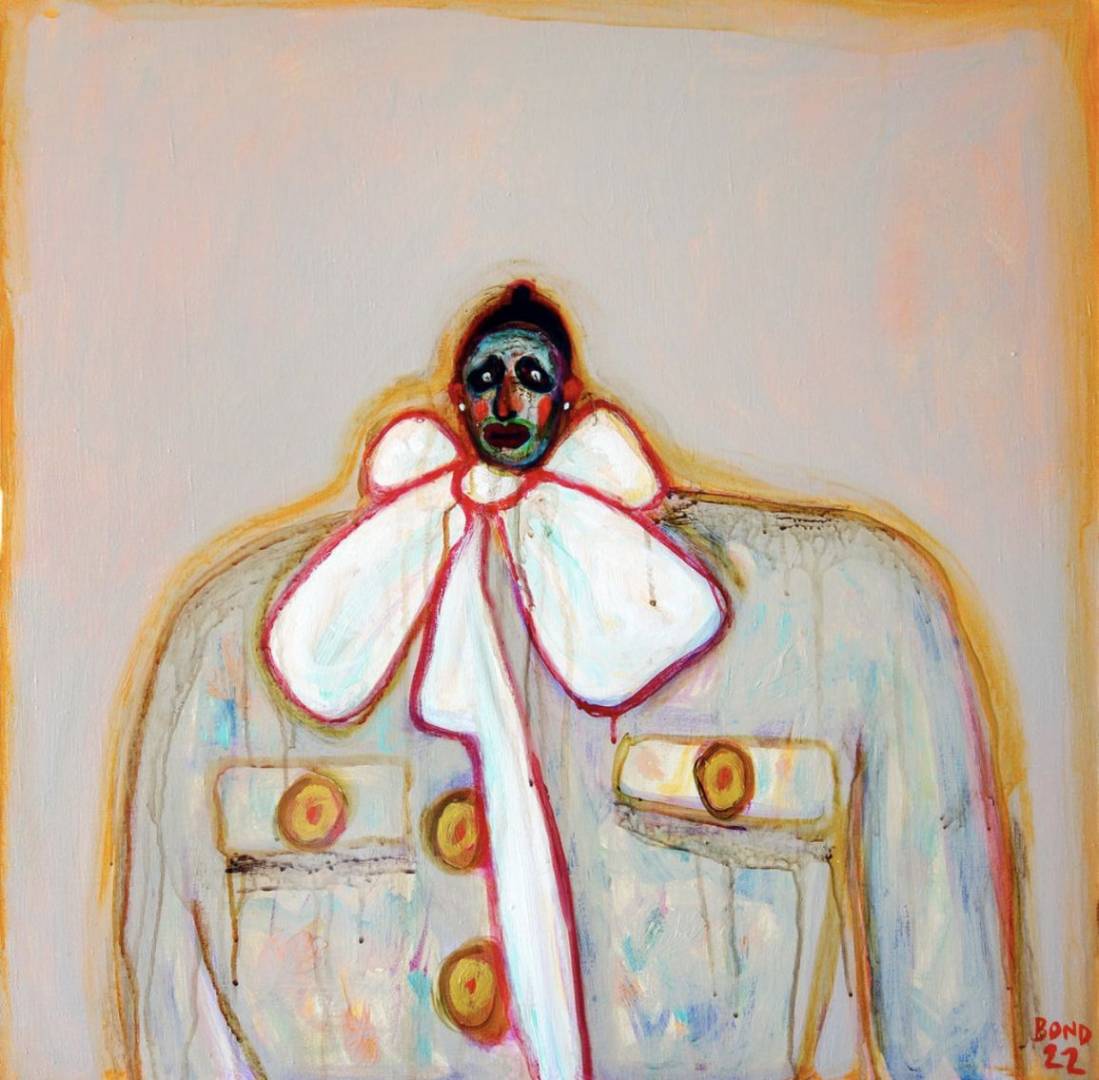 Выставка Сергея Бондарева «В кафе танцующих огней», Gallery Shtorm 29 апреля 2022 — 23...
Read More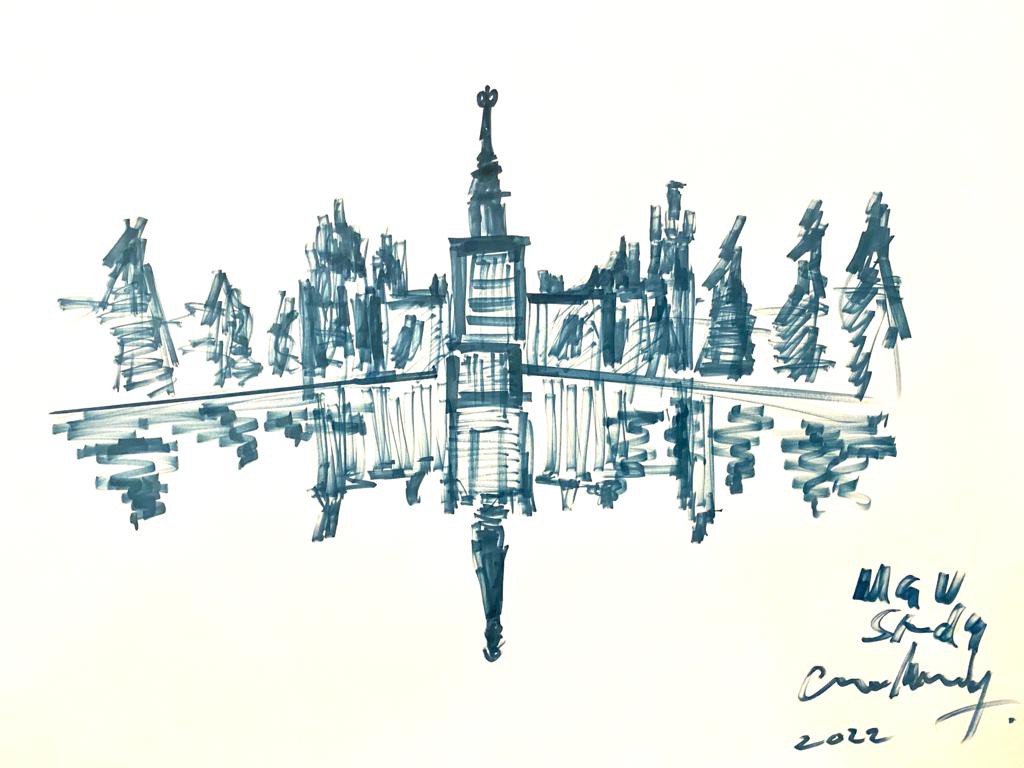 Выставка Moscow Blues Конора Маккриди, Gallery Shtorm 26 февраля 2022 — 22 апреля 2022...
Read More