The key mission of Syntax Gallery is to establish a space for conversation between different artistic strategies and generations as well as promote Russian contemporary artists on the international scene.
Founded in 2018, Syntax Gallery is the brainchild of art dealer and curator Elvira Tarnogradskaya, the Head of Artika Project LLC and Co-Founder of Triangle Gallery.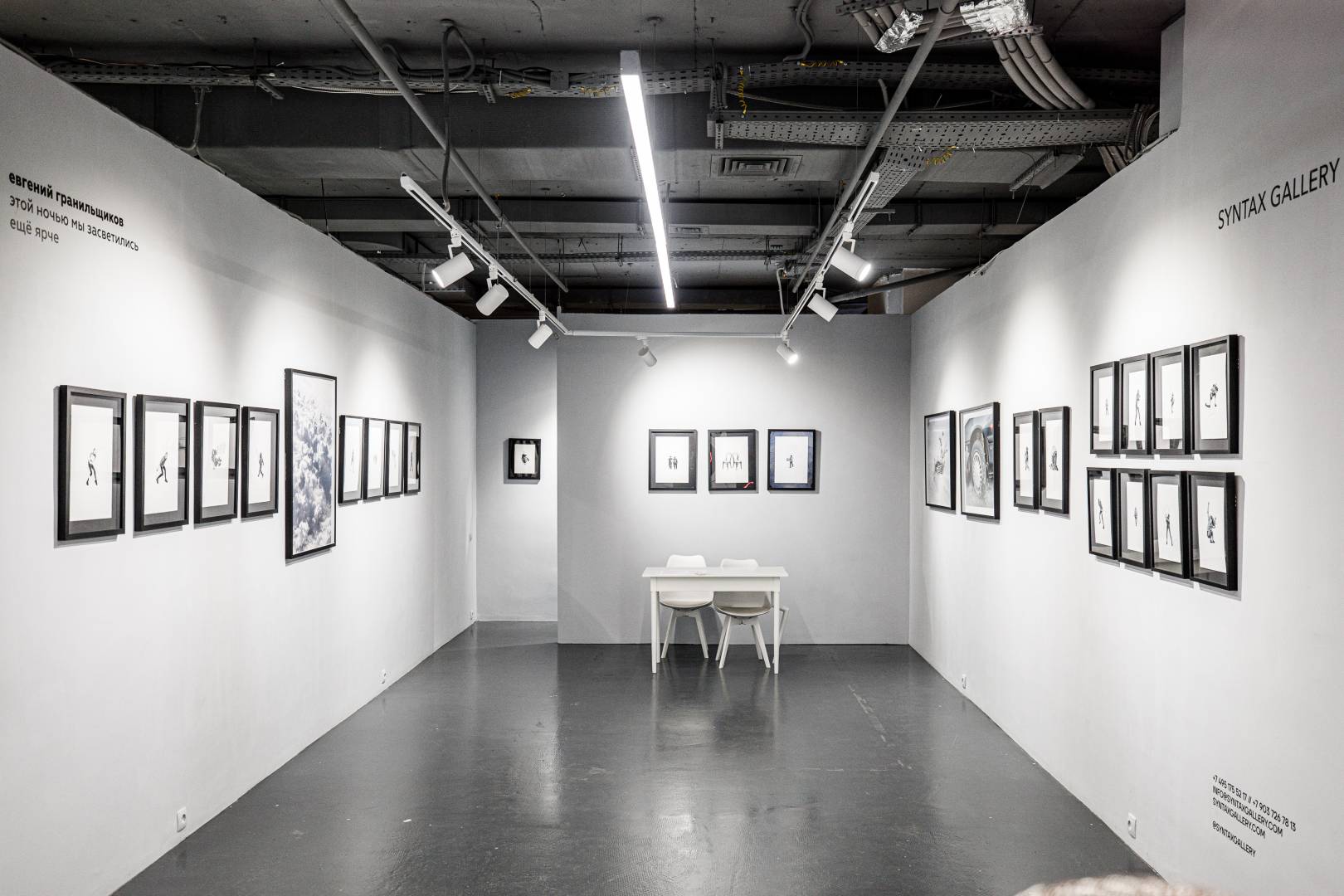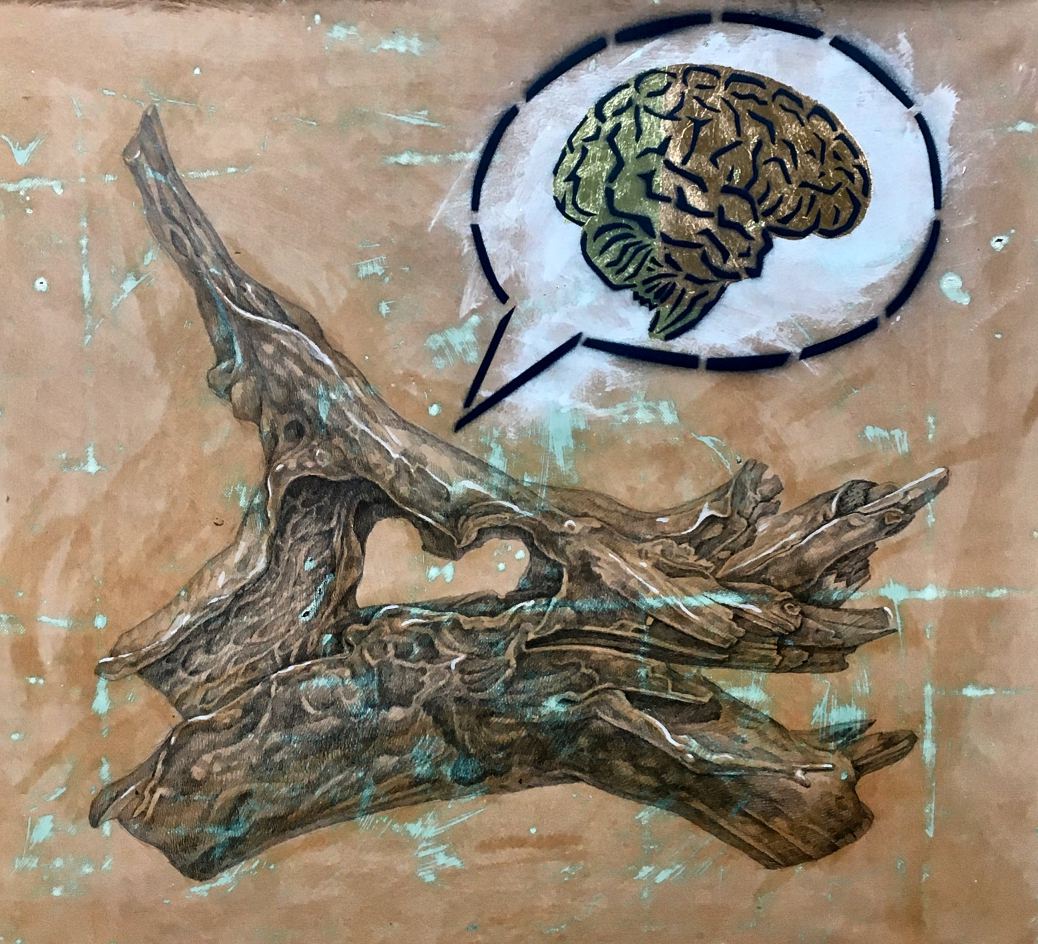 June 18, 2021
29.05.21 – 05.07.21 Gosha Ostretsov The Likeness of the Like to the Like Gosha...
Read More