The new Russian gallery MARSH was opened in April 2022 by collector Roman Shabanov and artist Nastya Miro. The Roma's collection contains more than 2,000 works by contemporary artists.
Nastya is a young artist, works in the genre of realistic painting and has been collaborating with Chinese and American galleries and fairs for a long time. The MARSH Gallery is a resident of the Cube Moscow. The gallery is aimed at promoting both young and honored authors, works with various media: painting, graphics, sculpture, video art. The plans include cooperation with museum venues and participation in Russian and international art fairs. In April 2022, MARSH debuted at the Art Russia fair. The headliners of the gallery are artists Nastya Miro, Max Talling and Alexey Vasiliev.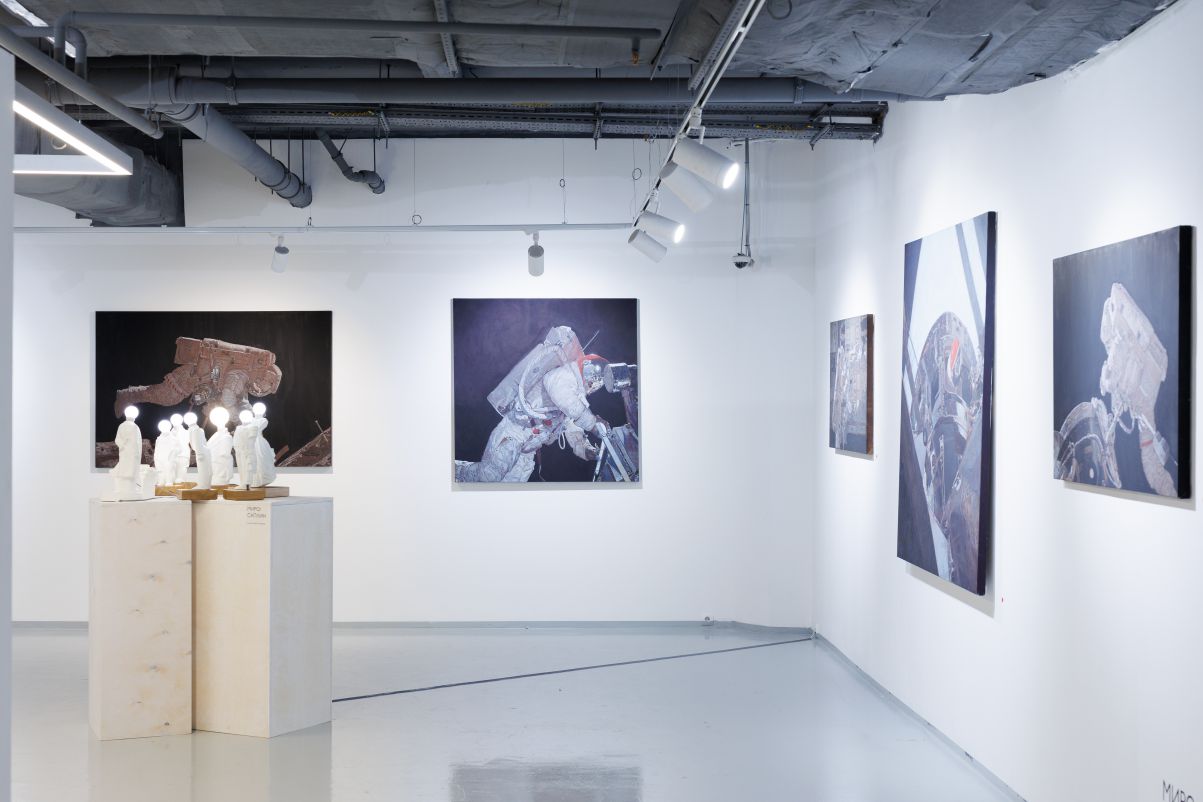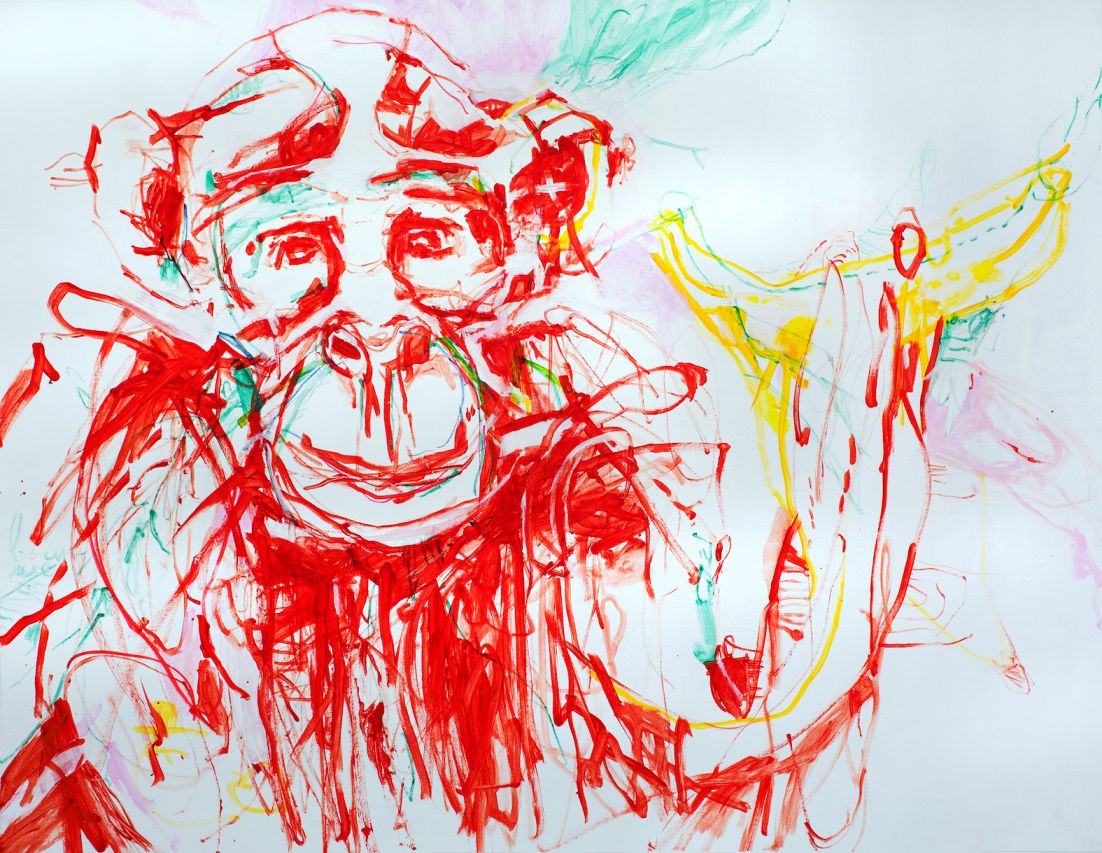 April 25, 2022
Презентация новой галереи MARSH: работы Насти Миро и Алексея Васильева 29 апреля 2022 —...
Read More