Window Project is a contemporary art gallery based in Tbilisi, Georgia showing works of Georgian and international artists. The gallery mainly is focused to promote young Georgian artists as well as to show works of a "forgotten" older generation to contribute to the dialogue between the past and the present.
First project was launched in 2013 in an alternative exhibition space – at an empty window display of the Pantomime Theatre located on Rustaveli avenue to support local artists specializing in art of post-soviet period, mainly young artists together with internationally well-known names. The main purpose of the concept — gallery in the window display — was to make art public and available. Gallery is focused on creating long term negotiations with artists, public and private institutions and art lovers. Developing a strong, cognitive art community with the common values and aspirations.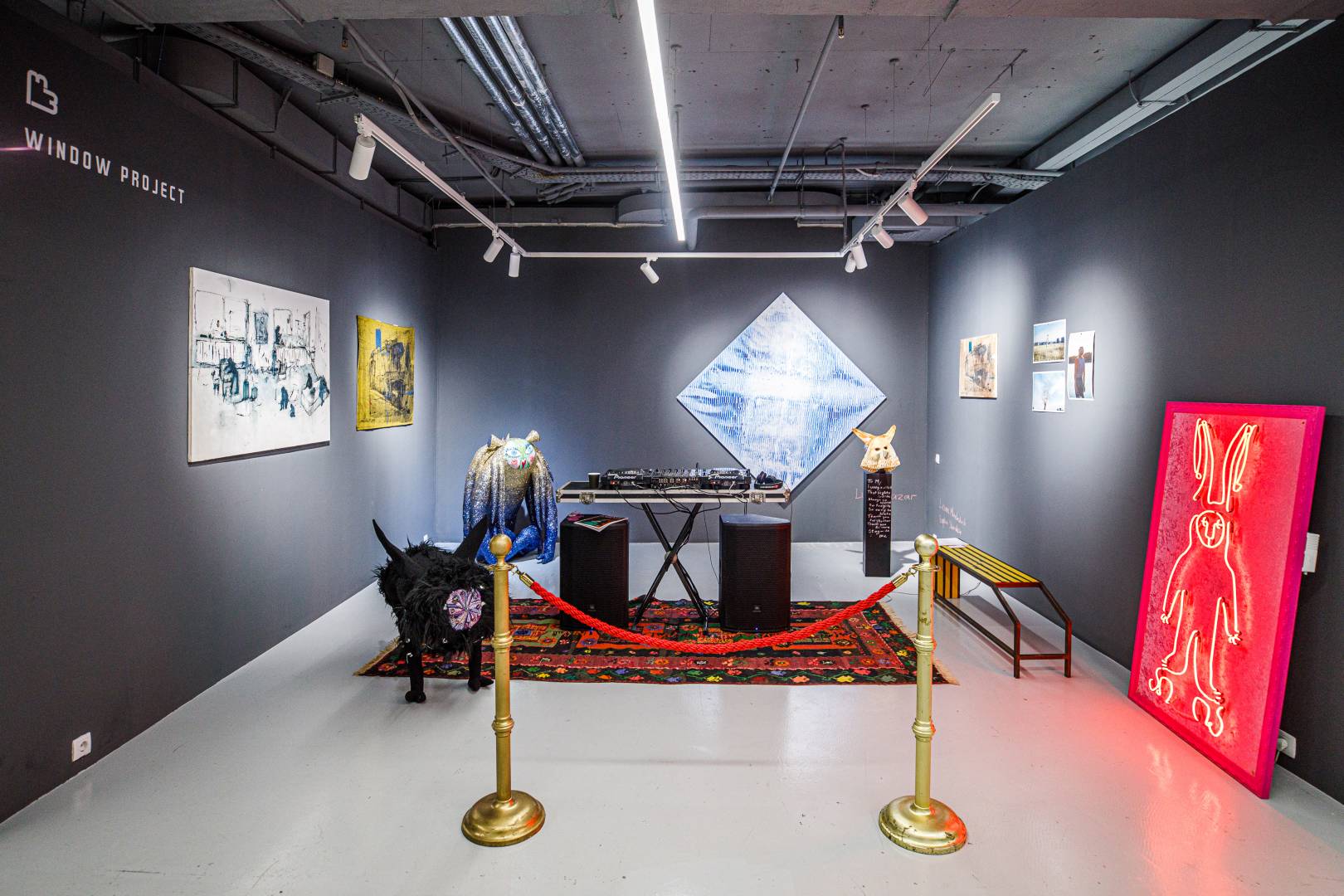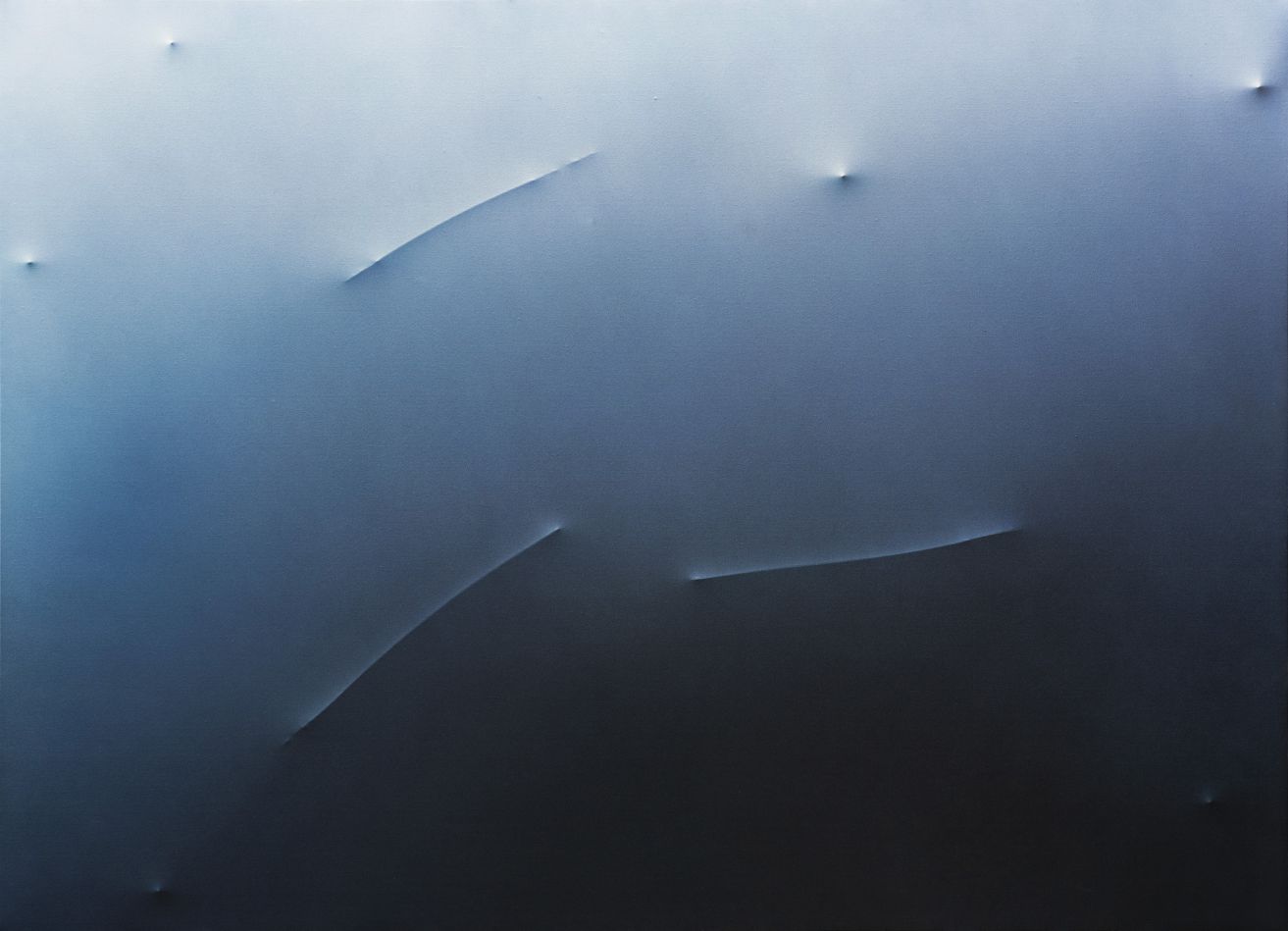 September 10, 2021
Exhibition of Giorgi Chkheidze "As is" in the Window project gallery 11.08.21 – 12.10.21...
Read More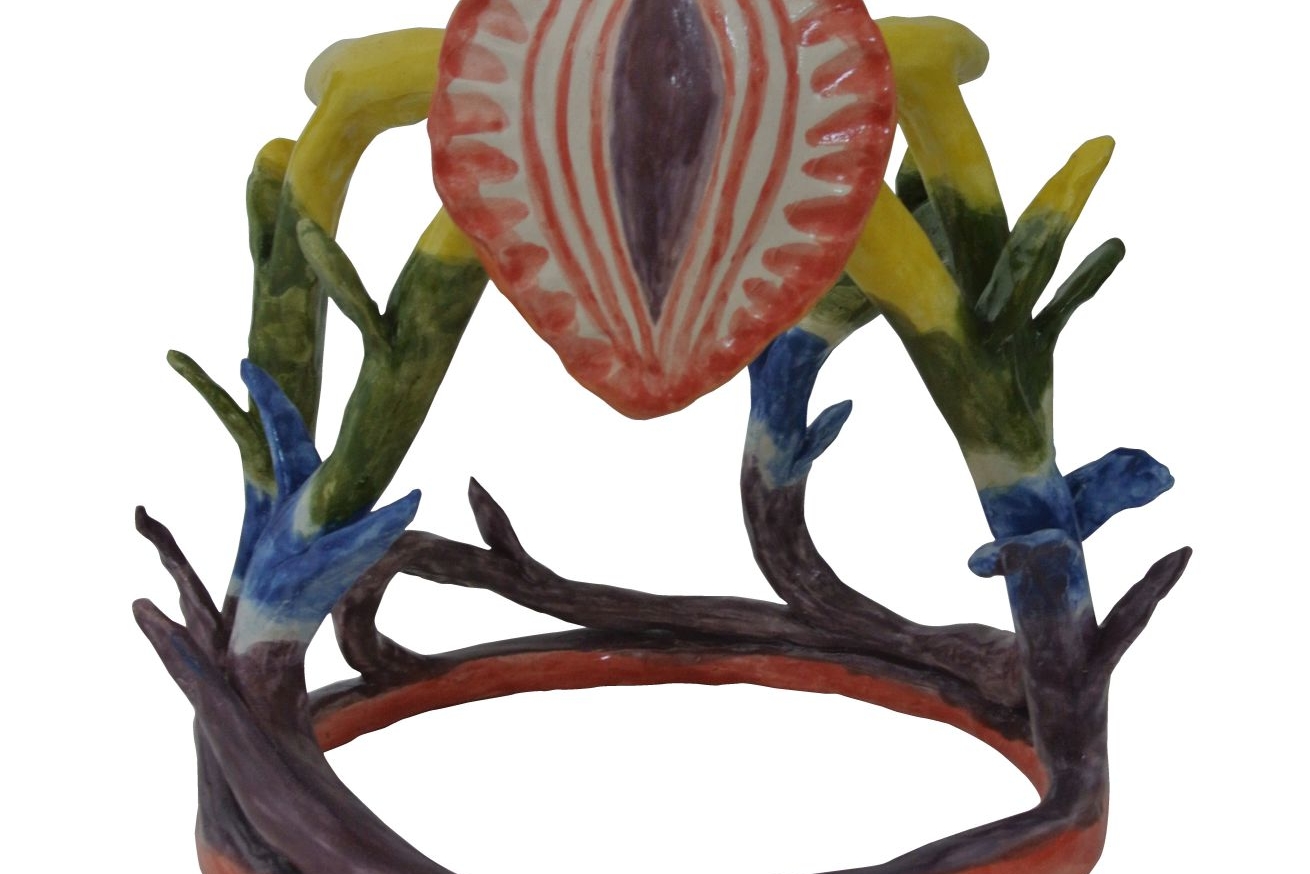 June 18, 2021
29.05.21 – 05.07.21 Of Goddesses and Women: Rusudan Khizanishvili for Window Project In the...
Read More